The Lowcountry's Top Waste Management
Dumpster Pros LLC provides straightforward dumpster rental services to businesses, warehouses, construction contractors, and private property owners. We possess a reputation for stellar customer service, built on our refusal to charge hidden fees and our fair rates.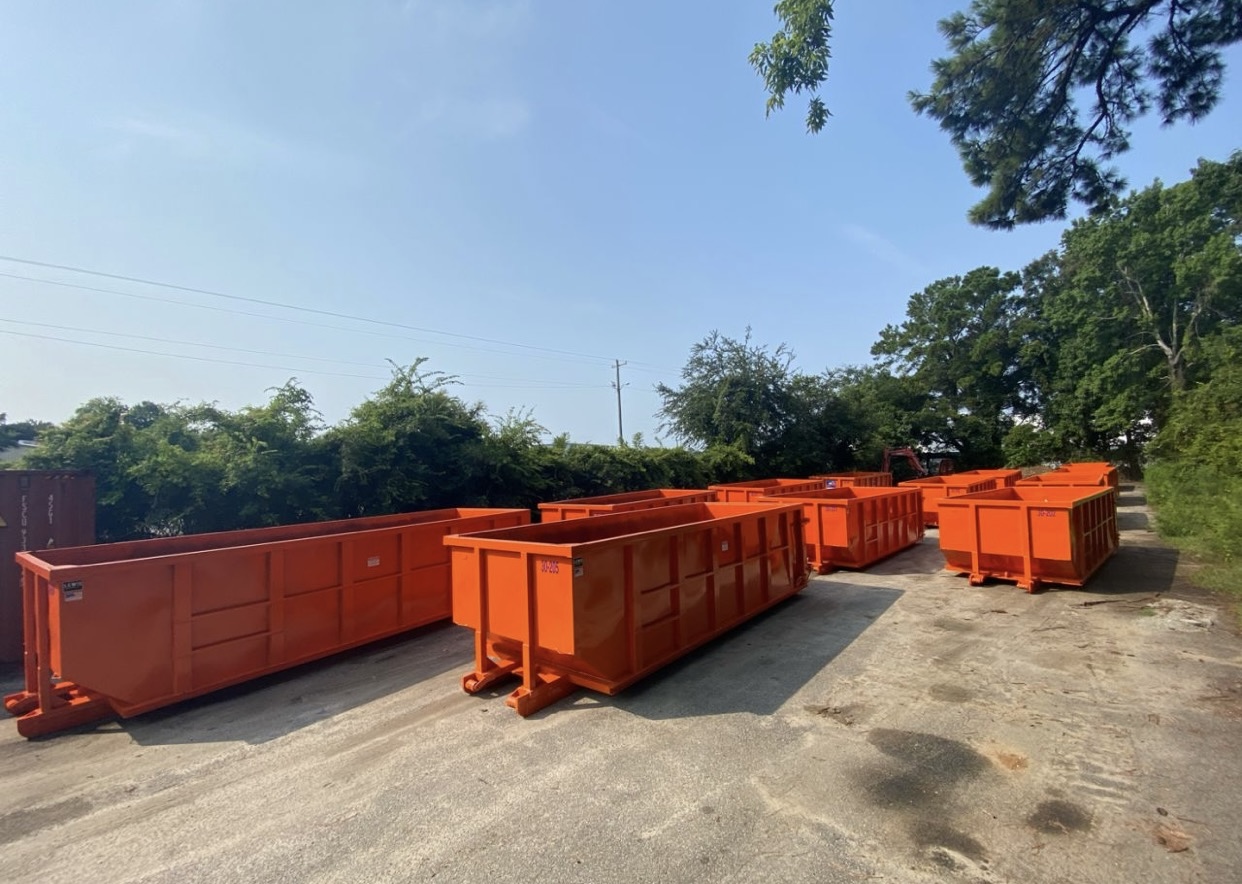 Roll Offs
DumpsterPros is Charleston South Carolina's premier roll off dumpster company. With over 600 dumpsters in sizes ranging from 10 yard up to 40 yard we can provide service to any size project. Our team consists of 2 sales reps, 1 dispatcher and 10 professional drivers who are ready to deliver you the dumpster you need.
Roll Carts/Special Events
Charleston is home to countless special events throughout the years, and we are here to help! Concerts, music festivals, food/wine festivals, whichever it is we are ready to service your special event needs.
Call us at 843-806-3867 or fill out the form to get a quick, free quote! We are The Lowcountry's Dumpster Experts!